France baseball team
Publish } 29-08-2022
The 2021 European runner-up, the French 15U baseball team, is participating for the first time in its history in the WBSC 15U World Baseball Championship, the 2022 edition of which takes place from August 26 to September 4 in Hermosillo, Mexico.
In their second match of the competition on Sunday 28 August, France lost to Japan. The Blueberries will play in Panama overnight from Monday to Tuesday.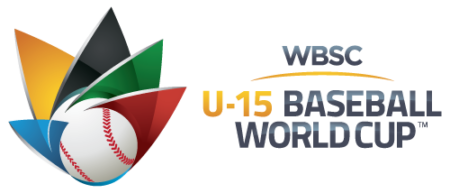 Format
The competition, which features defending champions the United States, will unusually feature 13 teams rather than 12. Here's the first-round group breakdown:
Group A: Taiwan, Czech Republic, Cuba, Mexico
Group B: Colombia, FranceJapan, Panama
Group C: South Africa, Guam, Puerto Rico, USA, Venezuela
Calendar and results of France
Saturday 27 August at 15:00 local time (0:00 in metropolitan France): France 1-6 Colombia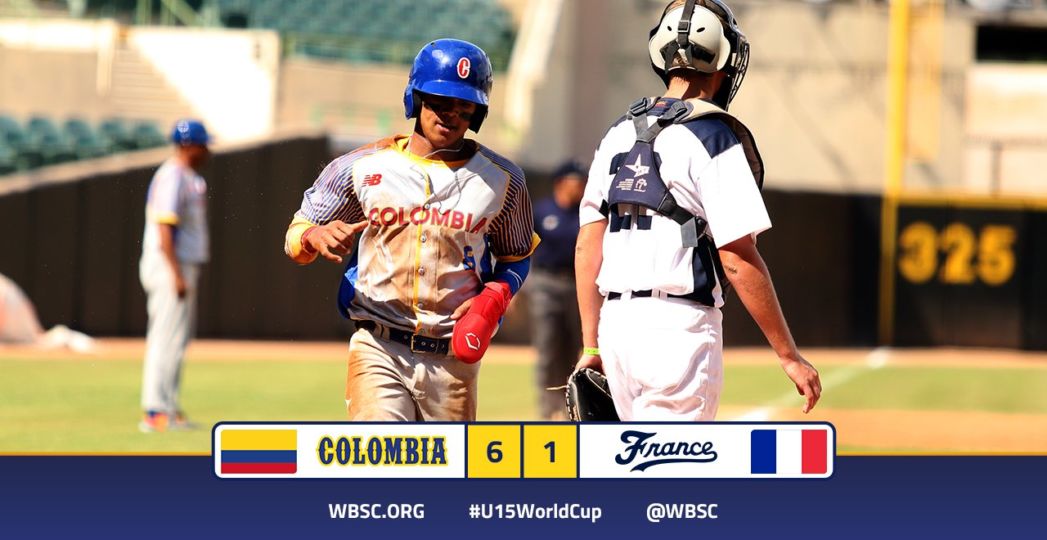 Sunday 28 August 20:00 local time (5:00 in mainland France): Japan 10-0 France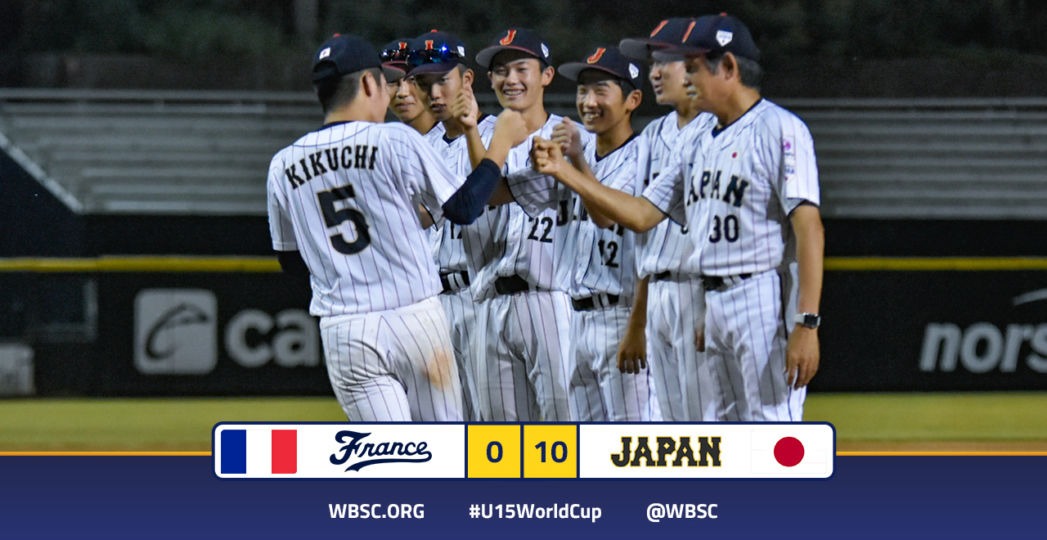 Monday, August 29 at 19:30 local time (4:30 in metropolitan France): Panama vs. France
Order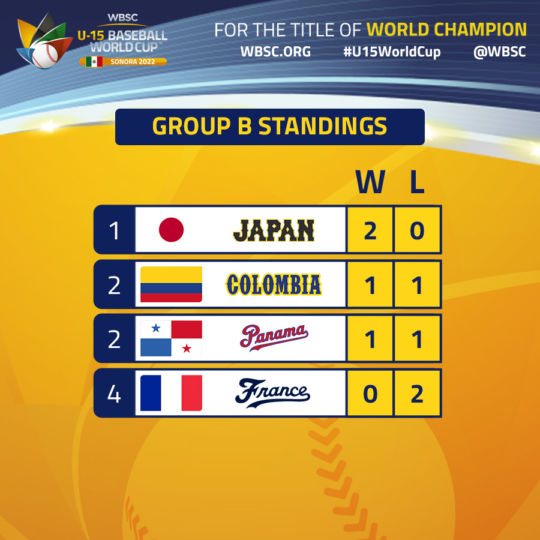 The second round begins on August 31.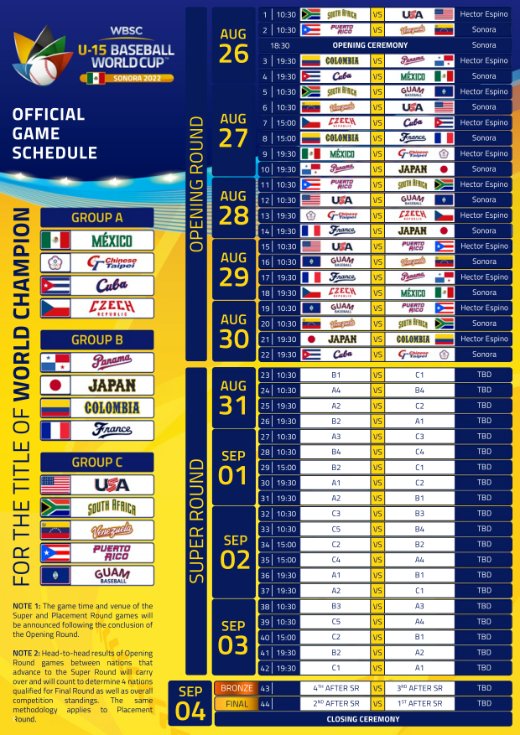 Track appointments
Follow the matches in live scoring on a dedicated page and live on gametime.sport.
Selection of France