France baseball team
Publish } 05-09-2022
International Ben Couvreur has been named the best pitcher of the 2022 WBSC U-15 Baseball World Cup.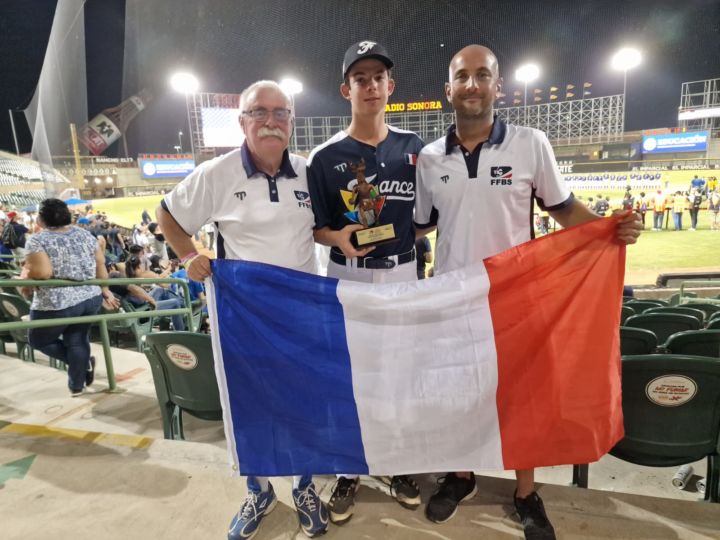 The man who was named the Federation's Young Baseball Player of the Year last year threw 10 two-thirds innings, allowing just four hits and four runs, none of them earned, against Columbia in the opener (5.2IP, 4H, 4R, OER, 1BB , 6SO) then against Guam in the qualifiers (5IP, 3BB, 7S0), a complete game with no hits and no hits. View full statistics.

The competition, France's first World Cup at this age group after qualifying as European 2021 runners-up last year, was held from August 26 to September 4 in Hermosillo, Mexico.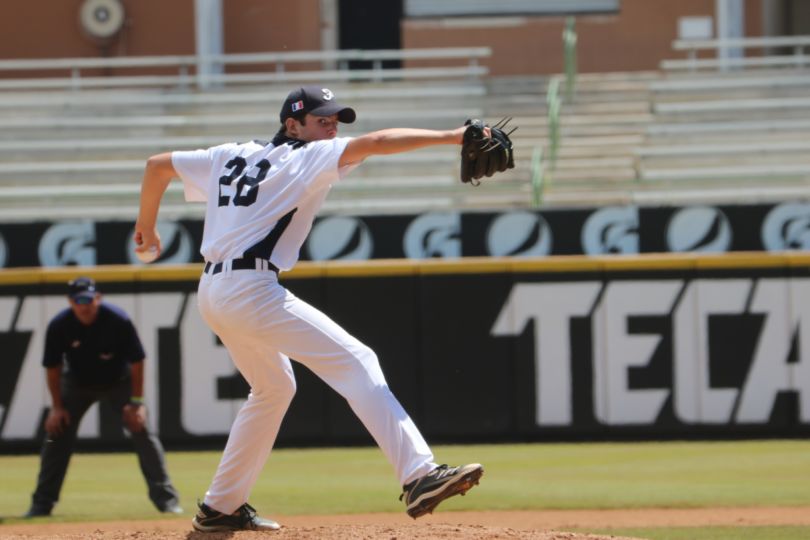 France beat Guam and South Africa to finish 11th in the competition.