French baseball team
Publish } 13-09-2022
The channel that broadcasts Major League Baseball (MLB) in France will broadcast the games of the French baseball team in the World Baseball Classic qualifiers.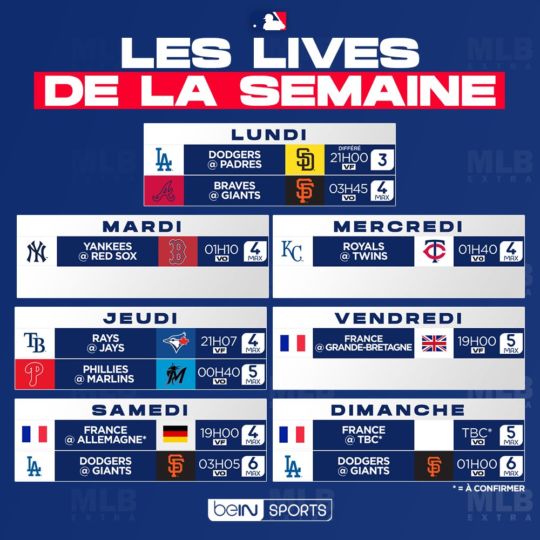 The competition takes place from 16 to 21 September 2022 in Regensburg, Germany. Two of the six participating teams – South Africa, Germany, Spain, France, Great Britain and the Czech Republic – qualify for the 2023 World Baseball Classic.
Competition schedule
The competition is played in a double elimination format. France will open the competition on 16 September 2022 at 19:00 against Great Britain, the winner of this meeting will face Germany the next day.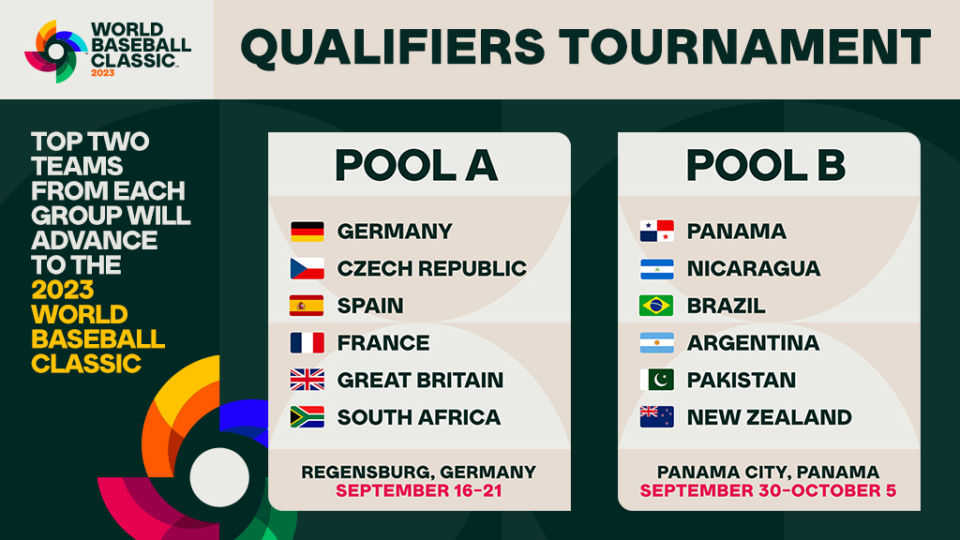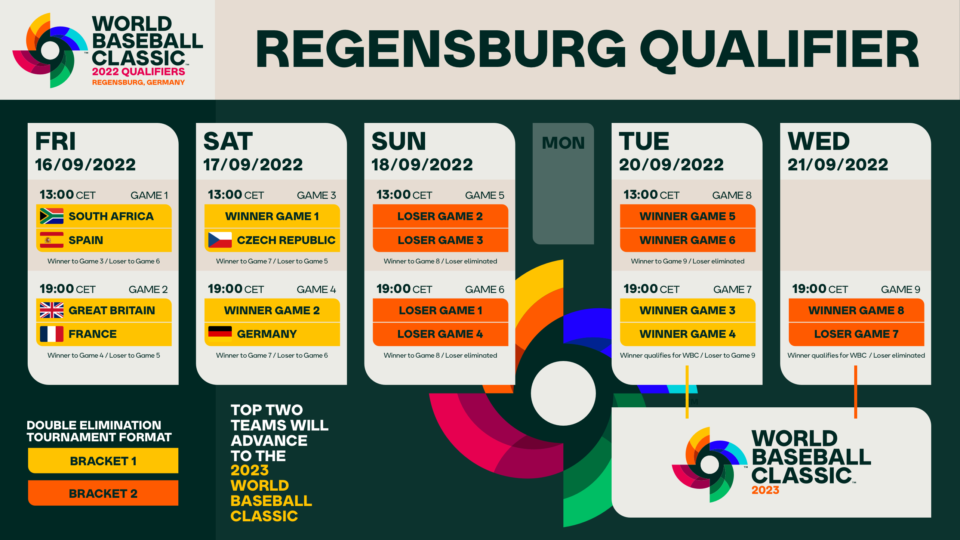 Bruce Bochy manager of the Blues in World Baseball Classic qualifying
Winner of three Major League Baseball (MLB) World Series with the San Francisco Giants, the native of Landes de Bussac, France, will lead the Blues in their quest to qualify for the 2023 World Baseball Classic.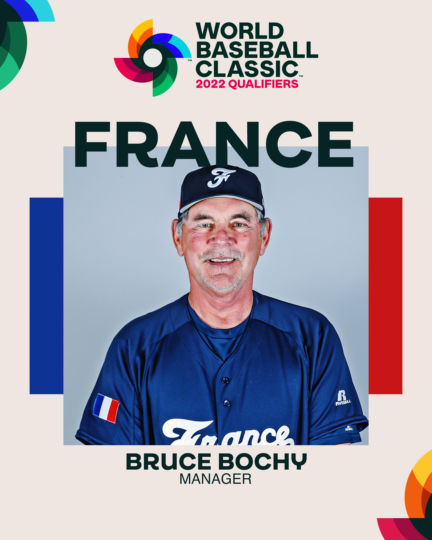 Press Release – Bruce Bochy France Team Manager for World Baseball Classic 2023 Qualifiers (English)
Preparing for the World Baseball Classic Qualifier – March 2020 in Tucson, Arizona.
Photo credit: Glenn Gervot
World Baseball Classic
Organized by World Baseball Classic Inc., which unites most professional leagues, the World Baseball Classic is one of two baseball world cups sanctioned by the International Baseball and Softball Federation (WBSC).
It was launched in 2006 and evolved in 2013, going from 16 to 28 teams with a qualifying phase and a four-year cycle.
For the 2023 edition, 20 teams will now meet in the main round, 16 from the 2017 edition and four teams from the September 2022 qualifiers in Germany and Panama. The first round of Classic 2023 will be played in Taichung (TPE), Tokyo (JPN), Phoenix and Miami (USA), the second round in Tokyo (JPN) and Miami (USA) and the semi-finals and final in Miami (USA).